Footwear & Footmarks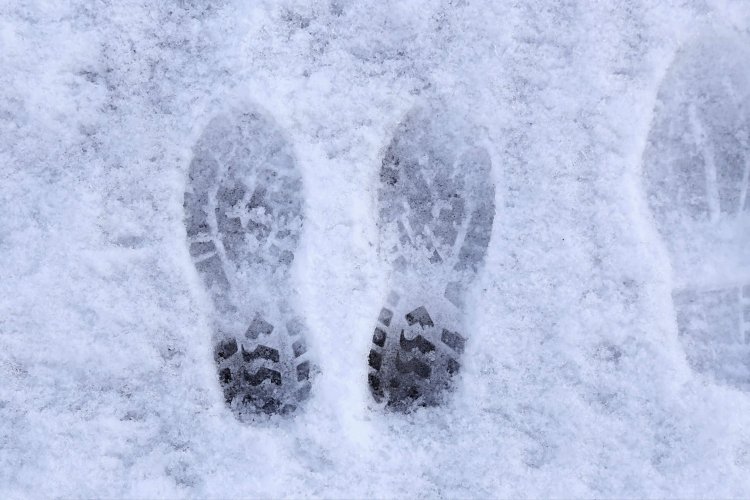 Our experts can prepare forensic reports on all aspects of footwear mark and shoe comparisons.
Our expert can provide reports as below-
examine shoes and compare with evidence collected by Police
link or eliminate conclusively a particular shoe.
Evaluate the findings of every individual case.
Compare shoes with the specific wear patterns and review and screen laboratory databases and footwear collections to report on particular patterns.