Our nursing experts regularly prepare objective high quality quantum special needs reports and liability/causation reports.
Our Expertise
Nursing/professional negligence
Breach of duty
Standard of care
Hospital, community and nursing/residential care
Our services
Preliminary advice
Expert nursing opinion
Report preparation, writing and submission
Site visits/home visits
Patient assessment
Attendance at conference with Counsel/opposing expert
Attendance at court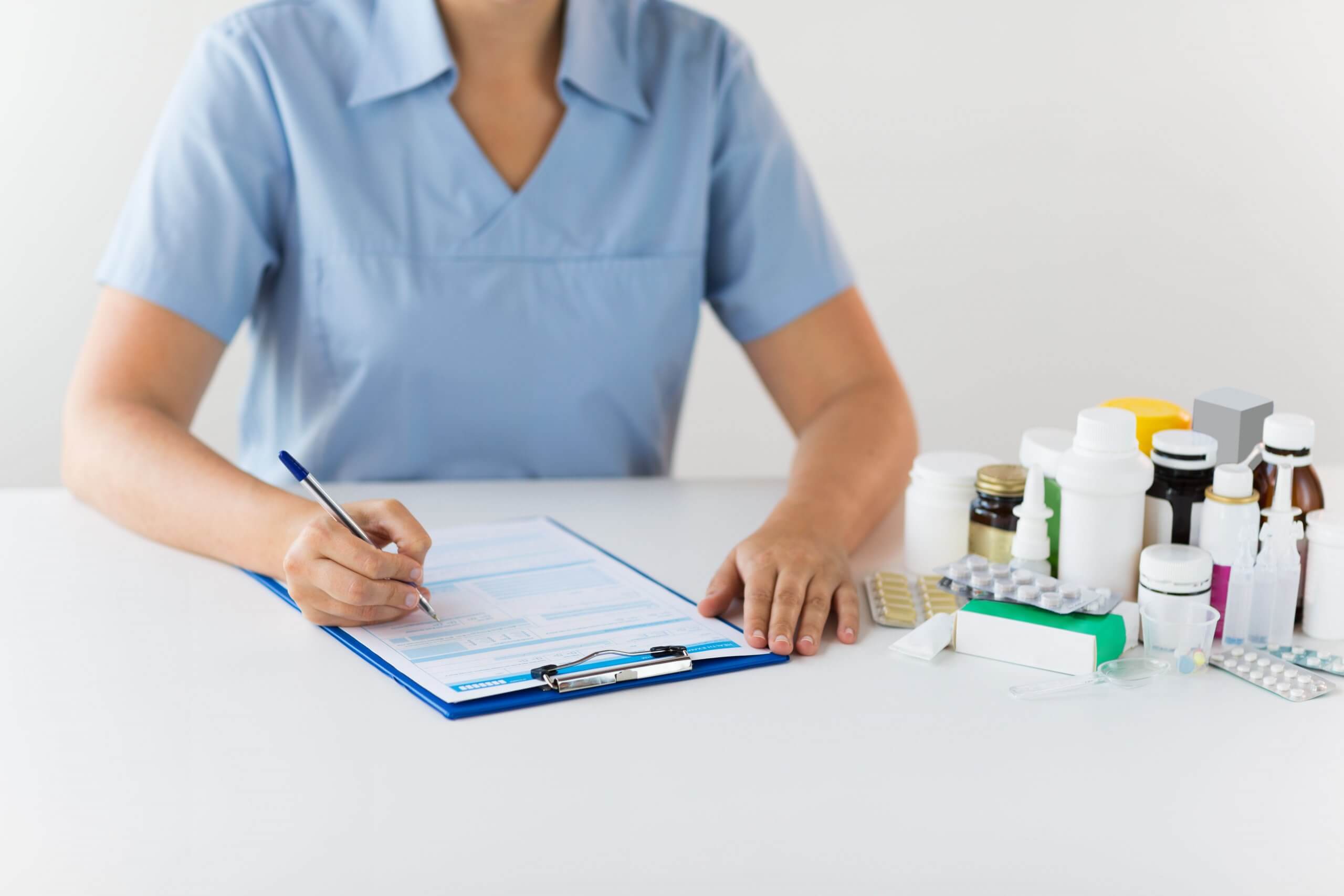 We provide expert witness quantum reports for Claimant, Defendant or on a joint instruction basis.
Our quantum special needs reports for adults, young people and children include:
Care reports
Nurse reports
Midwife reports
Care reports
Occupational therapy reports
Physiotherapy reports
Speech and language therapy reports
Accommodation reports
Vocational expert reports
Loss of service reports
Wrongful birth reports
Occupational therapy reports
Wound Care
Liability & Causation Reports
MEWA's liability experts can provide professional opinion on breach of duty and causation, covering all areas of nursing and allied clinical professionals. We can prepare liability and causation (L & C) and condition and prognosis ( C& P) reports from general nursing, midwifery, mental health, paediatrics, accident and emergency nursing, manual handling as well as occupational therapy and physiotherapy practice issues.
Our experts can apply Bolam and Bolith test to prepare liability reports and provide an opinion as to whether practice has fallen below the standard expected of a reasonably competent practitioner and of the hospital/organisation responsible for the care delivery. Our services are available to the legal profession on behalf of claimants, defendants or as joint experts. We provide unbiased and professional reports which are compliant with Part 35 of the Civil Procedure Rules.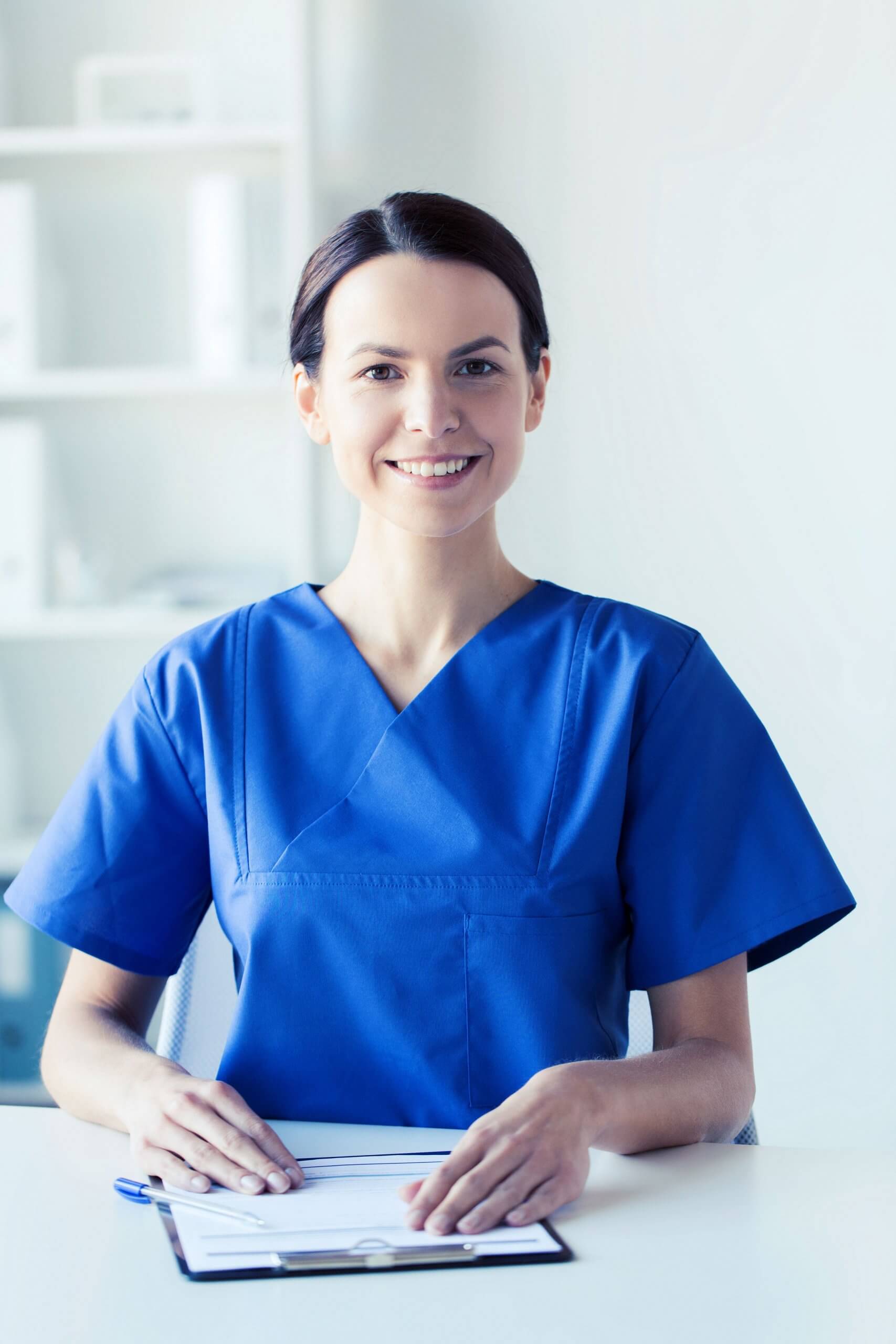 Form for FREE Consultation
This is optional subheading