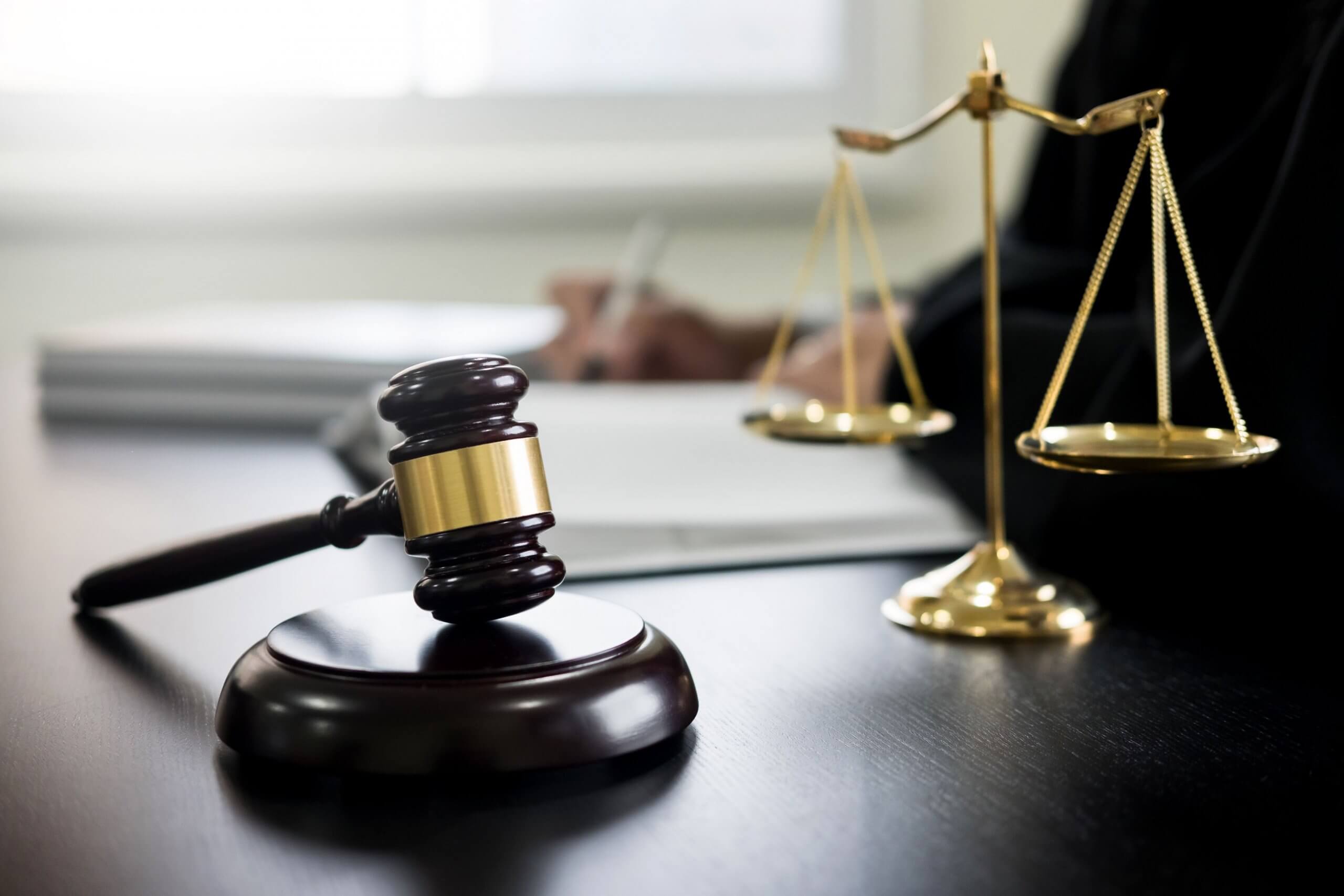 MEWA is a collaborative alliance of high quality experts who aim to increase standards of expert witnesses through peer support and mentoring
MEWA is founded by experienced medical experts. We provide cost effective nationwide expert witness service for all medical and forensic specialities with input from established experts. We also provide advice on teaching and training for newly qualified consultants to achieve competencies required for working as an expert witness.
For the legal profession, we provide high quality and cost-effective medical expert witness court reports in all fields of forensic, medicine and surgery such as Psychiatry, Neurology Trauma and Orthopaedics, Ophthalmology, Forensic Medicine, Paediatrics and Pain Management. In addition we provide expert reports in all clinical fields such as Psychology, Nursing, Occupational Therapists and Social Workers. All our experts have in-depth medico-legal experience and provide high quality of their work.
The healthcare and legal industries are often maligned, and there is a growing shortage of medical professionals willing and confident to offer their expertise to the legal profession. We want to reverse this trend, and empower clinicians to continue to provide professional expert witness services with our support.
By choosing a MEWA expert you can be sure that you're choosing a true expert in the speciality, not a self proclaimed one. Our experts are encouraged to undergo a regular peer review and engagement with CPD activities to ensure the quality of their work.
Whether you're a solicitor looking for an expert witness, or an expert looking to develop your practice, MEWA provides a benchmark of credibility and reliability.