Accident Investigations and Reconstructions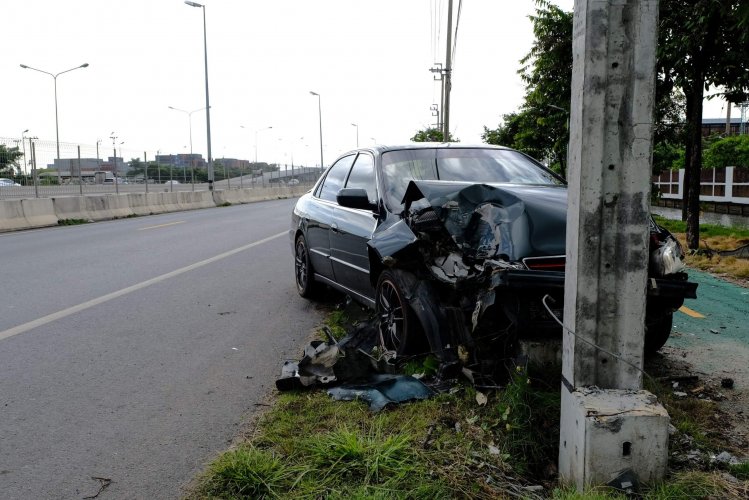 Our expert can provide reports as below-
all types of criminal and civil cases involving the use of motor vehicles
report on offences with or without collision or accidents
offences against the person involving the use of motor vehicles,
personal injury claims and insurance fraud.
can provide reports in disciplinary matters and internal Police & Army investigations
independent analysis of blood or urine samples for the presence of alcohol and drugs.
Reports on the effects of exposure to drugs, medications, solvents and chemicals on judgement, inhibitions and memory.
Our accident reconstruction experts can
take measurements, photographs and video drive-throughs of accident
examinations of vehicle damage and provide report on causation,
distance/speed/time calculations related to accident or crime
assessment of lines of sight and road layouts related to crime scene
examination of CCTV/police video footage related to vehicle crime
report on other possible contributory factors.
can use specialist software for accident reconstruction
We can prepare reports in cases involving stolen vehicles/vehicle parts.