Cell Site Analysis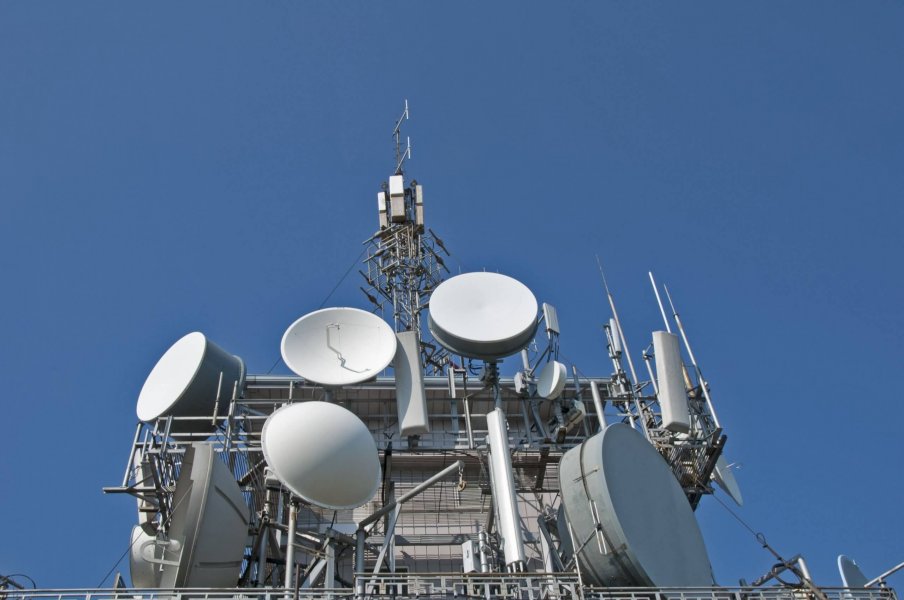 Our experts can provide expert witness services as below-
• measure actual coverage utilising sophisticated data gathering, positioning and analytical tools.
• compare the defendant's account of their movements against the cell usage to assess which account, if either, is more likely given the cell site usage pattern.
• conduct readings on 2G (GSM), 3G (UMTS) and 4G (LTE) technologies on all UK mobile telephone networks.
• analysis of the path profile from the cells in question to the target area
• assess the impact of physical obstructions which may impede the signal.