Paint & Surface Coatings
Our experts can prepare reports on:-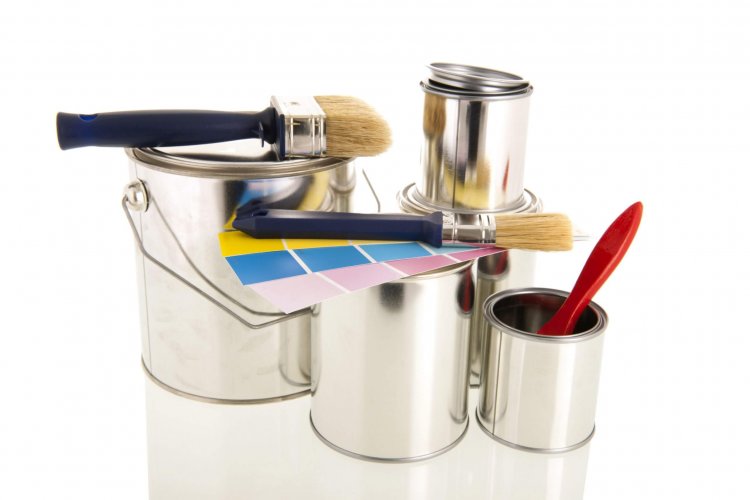 .
Examine and report on transfer of paint and other materials.
Role of paints related to criminal damage, burglaries and road traffic collisions
Examine where a weapon has been used in murder or assault cases.
Reports on two-way paint transfer and examine the transferred paint by microscopy
Arrange chemical analysis and compare this to the control paint sample from the incident.
Report on whether paint recovered from a defendant, tool is related to the case
Prepare reports on paint evidence
independent analysis of blood or urine samples for the presence of alcohol and drugs.
Reports on the effects of exposure to drugs, medications, solvents and chemicals on judgement, inhibitions and memory.