Forensic Accountants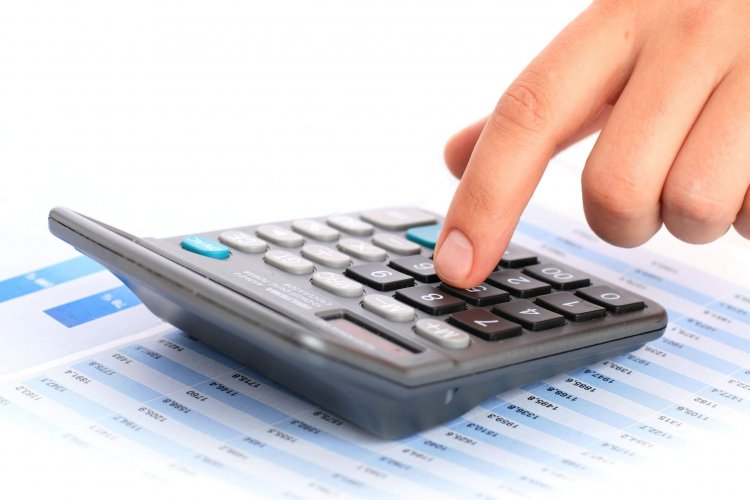 We have partnership with UK's leading Forensic accounting firms to provide you access to largest panel of forensic accountant experts within legal aid rates covering all areas of UK.
We have specialist forensic, fraud and legal services expertise and our accounting experts can help with all aspects of financial investigation and crimes such as
Our expert can provide reports as below-
forensic accounting, fraud and financial crime.
financial investigation and valuation matters.
We cover all types of disputes and representing clients from all industry sectors.
expert witness evidence at court.