Fire Investigations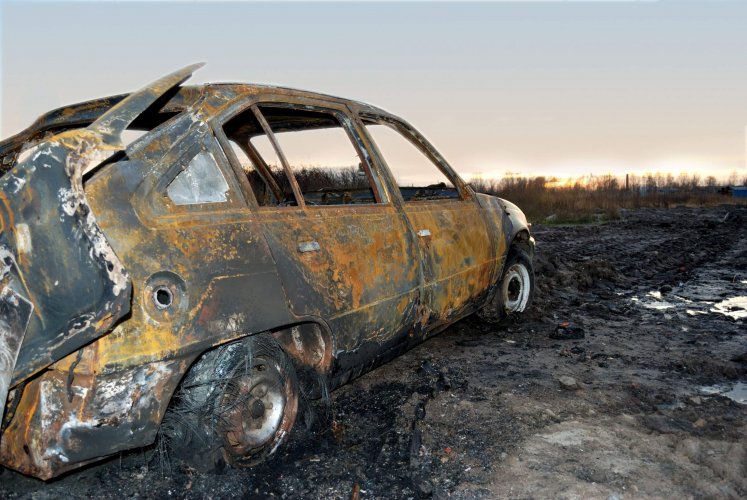 Our expert can provide reports as below-
all aspects of fire setting such as where, when and how a fire was started by examining the scene of a fire
reviewing the physical evidence and background information from all sources such as witnesses and emergency service personnel.
all range of fire investigation matters
burn damage to people and property to the loss of large commercial premises.
examine tell-tale signs given by burn damage and fire debris to determine the seat of a fire
potential sources of ignition,
provide report on alternative causes as compared to prosecution experts
report on different ignition sources as compare to other fire investigators.